Welcome to Snyder Excavating & Landscaping
Snyder Excavating
Snyder Excavating & Landscape is a locally owned and operated business.
We handle large scale excavation needs to  small scale landscaping and mostly  everything in between as well as practically any paving tasks. We are also a residential and commercial snow removal company, offering snow plowing services, hauling, anti-skid services, and heavy equipment for large jobs. We carry a huge selection of coal in the hard and soft variety, and in different sizes.
We also carry:
Stone (Limestone,Sandstone,Slag)
Sand, Gravel, and Bank shale
Fill dirt
Screened topsoil
Mushroom mulch
Plastic pipe and Fittings
Straw
Tool and Equipment Rental
Equipment Hauling Service
Delivery Available
2824 William Penn Ave
Johnstown, PA 15909-3628
(814) 322-3120
Hours Monday – Friday 8:30 AM – 5:00 PM Saturday 8:30 AM – 3:00 PM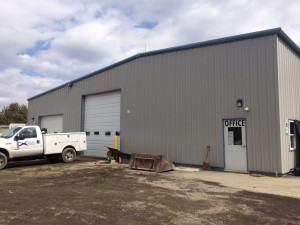 We Accept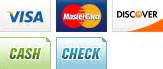 Check us out on Facebook!!